Welcome to our website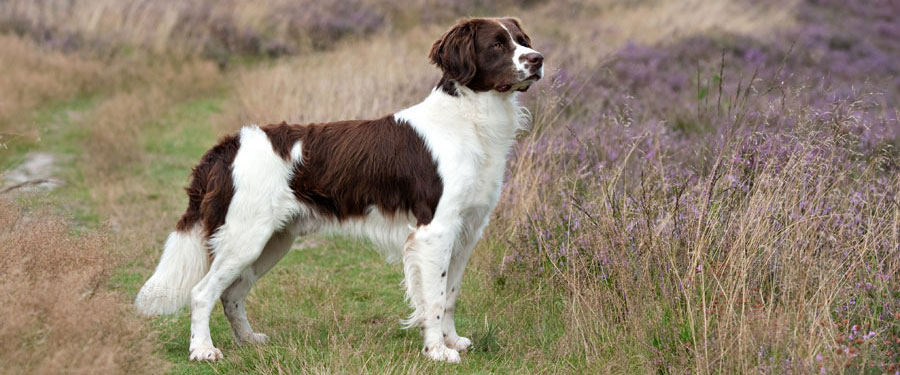 Nice that you visit our website to see how things are going with us.
We, that is Jaap and Froukje Hoeksema , are living in the north of the Netherlands in the beautiful province of Drenthe. Birthplace of our beloved breed "The Drentsche Patrijshond". This wonderful dog, we breed with pleasure and passion.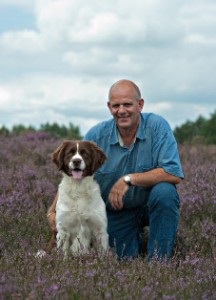 Breeding Drentsche Partridge dogs under the kennel name 'fan' t Suydevelt " is done by Jaap and Froukje Hoeksema.
Since a few years is our oldest daughter Esther also breeds The Drent  successfully under the name "Uit de Drentsche Streek" .
Furthermore, our son Peter has a "Drent"  too. Our youngest daughter Judith successfully breeds for several years the breed Dachshund Standard Rough, popularly often called 'dachshunds' Her kennel name is "dogwood or Shady Downs" .
This site is used for a modest description of our dogs and tips and information. Additionally we share with you what we find important and that is friendship and good fellowship. But there is much to see and read.
We hope you enjoy our site.
We would appreciate it if you leave a message in our guestbook or send us an email.
Apologies, but there are no posts to display.